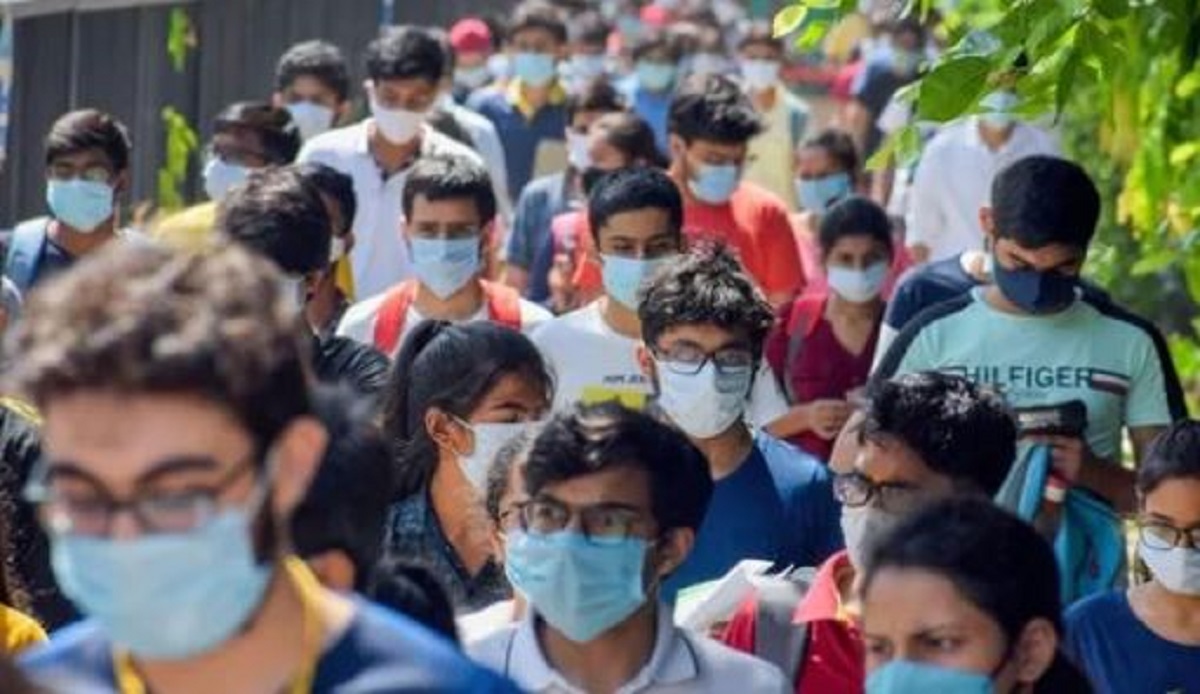 Students complain of faraway centres for CUET exams
---
As the admit cards for Common University Entrance Test (CUET) are out, several students from Mumbai have complained that been allotted faraway exam centres.
While there are many complaining about having allotted exam centre in the interiors of Maharashtra; there are some whose exam centres are outside of Maharashtra.
"We were flabbergasted knowing that my son's exam centre is more than 300kms away in Surat. How are we expected to travel so far on the day of the exam? This means we will have to reach there a day before and find accommodation for convenience. All this will be a really costly affair, given the fact that there are only a few colleges in Mumbai which are going to consider CUET score for admissions," read one of the tweets.
This is the second year of the CUET launched by the University Grants Commission (UGC) to provide a single window entrance exam for under-graduation courses.
Universities and colleges across India can decide if they want to consider the CUET score of candidates for admission to various degree courses offered by them.
The CUET is going to be held in 388 cities across India and the National Testing Agency (NTA) has allotted 412 exam centres. There are over 16lakh candidates who have registered for the examination across India.
The parent is now reconsidering whether to actually appear for the exam. "After all there are only a handful of colleges in Mumbai who will be considering CUET score for degree admission," the parent said.
Due to the mandate to enter at least two locations, several students in Mumbai have been allotted centres out of Mumbai.