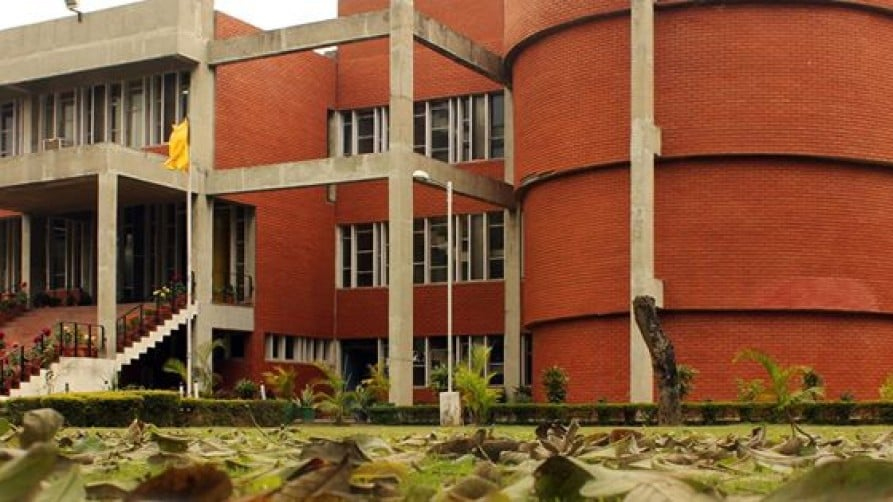 Punjab Engineering College board approves hiring of teachers
---
Punjab Engineering College (Deemed to be University) Chandigarh, conducted its 73rd Board of Governors (BoG) meeting under the chairmanship of Rajinder Gupta and approved the appointment of 36 faculty members.
The session started with a discussion of the external peer review report by the board members, the observations and recommendations given by the review committee members were also discussed by the members. The session continued with one of the major agendas where the BOG approved the minutes of selection committee meetings for the post of professor in the Department of Electronics & Communication Engineering and professor in the Mechanical Engineering Department.
The recruitment process has been completed with 36 faculty members (21 Assistant Professors, 12 Associate Professors, and 3 Professors) being recruited in various departments of the institution and the same was approved by the BoG members.
The BoG approved the new undergraduate design and engineering courses starting this session and also suggested not to cut down seats in the already existing courses. The board also decided to continue with the same fee structure for the next session.
The meeting progressed with discussions and decisions on routine agendas. Some of the agendas like promotion under the career advancement scheme of faculty, probation of newly recruited faculty at PEC, and self-assessment report are to be discussed in the next BOG.
The chairman also inaugurated the newly constructed board room equipped with latest technology in the presence of Prof Baldev Setia, Director, PEC, and other board members, faculty members and staff members.