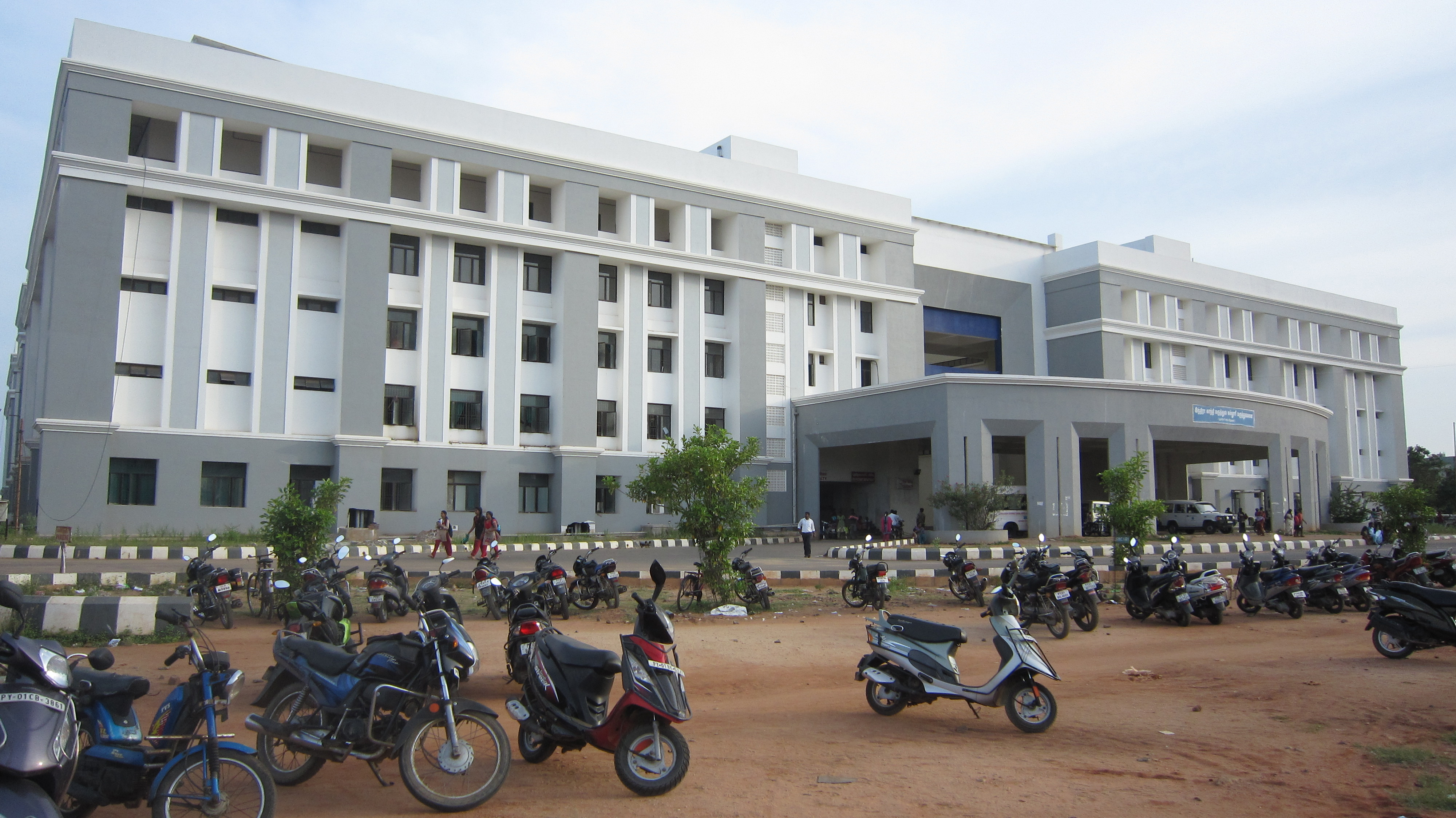 Indira Gandhi med college in Pondicherry gets no continuation of recognition
---
The National Medical Commission (NMC) has decided not to grant 'Continuation of Recognition' to Indira Gandhi Medical College and Research Institute (IGMCRI) for 150 MBBS seats awarded by Pondicherry University.
Under Graduate Medical Education Board (UGMEB) Director Shambhu Sharan Kumar, in his communication to the Dean of the college said the college does not qualify for the recognition on various grounds including a minimum requirement of faculty and resident doctors, Aadhaar Enabled Biometric Attendance System (AEBAS) and installation/functioning of cameras in the college.
IGMCRI commenced admission of students in 2010 and got permanent registration in 2015 with an intake of 150 seats. Later 30 seats were added under the EWS category in 2019 by the Government of India. Though the mandatory inspection, conducted every five years was scheduled in 2020, no physical inspection was carried out due to the Covid-19 pandemic.
The college was virtually assessed by the team appointed by Medical Assessment and Rating Board (MARB) on April 12 and 13, 2022 and physical verification of the facilities was done on January 4, 2023. The medical education board noted certain deficiencies with respect to the teaching faculty and footage of cameras installed at the medical college. It was communicated to the college authorities through a letter dated April 17, 2023.
After hearing the response of the college authorities through a virtual hearing on May 15, 2023, the NMC gave the college an option to appeal for recognition after rectifying the deficiencies. "We have certain minor technical deficiencies and they are being sorted out now. We will be appealing soon and are confident that the recognition will be restored," C Udhayshankar, Director of IGMCRI told TNIE.
Udhayashankar clarified that there is no shortage of faculty and that they have been told to mark their attendance regularly through AEBAS. He said 25 cameras and a modem worth Rs 2 lakh have been installed, and the cameras are getting linked to the NMC website.