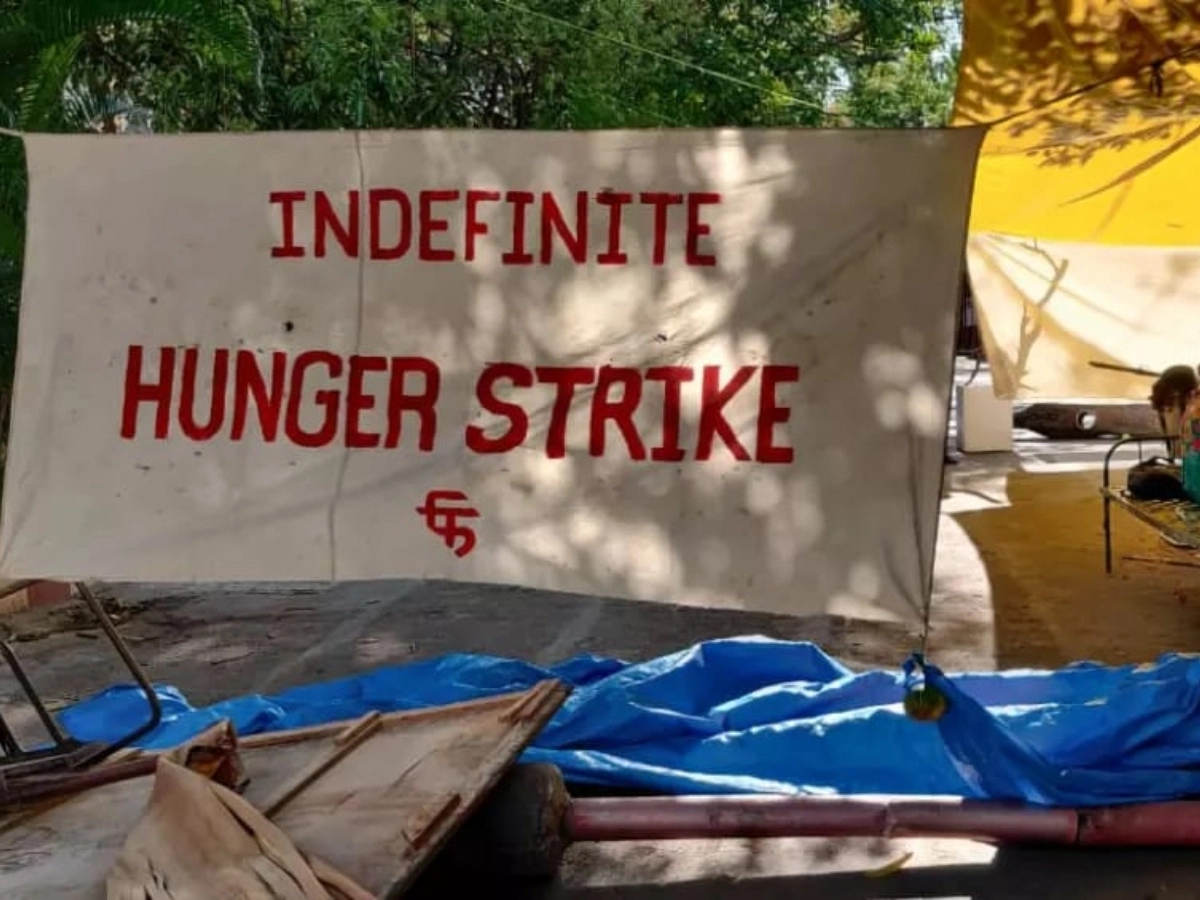 FTII student's health deteriorates and hospitalised on fifth day of hunger strike
---
The students of the Film and Television Institute of India FTII have gone on an indefinite hunger strike since Sunday. It has been reported that the health of one of the three students has deteriorated and has been hospitalized. As per the student association, Ashwin A K a second-year student of editing at the institute has been admitted to the Sahyadri Hospital in Pune.
According to the FTII Students' Association, none of the institute's senior administrators have visited the protest location in the previous five days to inquire about the student's welfare. Members of the student government also said that the administration had not yet taken any action to address the problems or find common ground.
As per the student's association, the Academic Council meeting is slated to take place on May 30, 2023, which is a long time from now. As the students' health is at risk and the university cannot afford to take any chances, this problem needs to be rectified very away.
The Academic Council has decided to remove a student from the 2020 batch and accept him to the following batch on discriminatory supernumerary circumstances. The students have been opposing this decision. They have also demanded the reversal of the disciplinary letters that the proctor gave to the protesting pupils.
The FTII administration maintains that the student in question's situation was unique from the cases of the four other students who were permitted to restart their studies since he had just a 30% attendance rate, which was insufficient to permit him to continue his studies with the rest of the cohort. However, the protesting students claim that because he is a supernumerary student, he will not be permitted to participate in any coordinated practical exercises and will therefore have no work to display when he completes his studies.