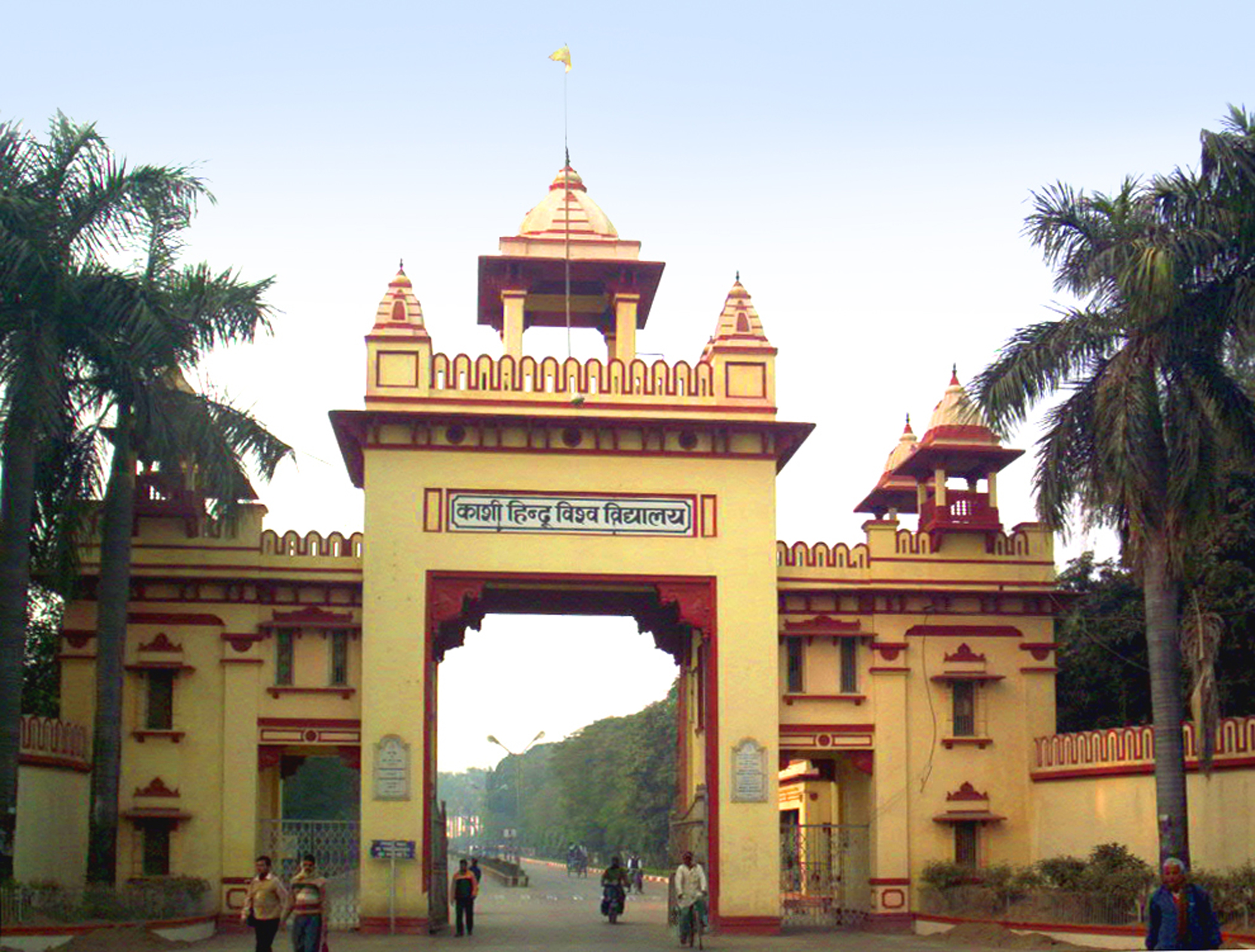 Enrolment of International Students in BHU Highest in Five Years
---
Banaras Hindu University attracts students and scholars from all across the globe. The university offers education and research in diverse disciplines ranging from ancient Indian knowledge and medicine systems to modern sciences, humanities, arts and culture, advanced medical studies among others. This makes BHU exceptionally popular among students from foreign countries too and the increased enrolment of international students stands testimony to that. During the academic year 2022-23 up to the first week of January, the varsity, an Institution of Eminence under the IoE initiative of Ministry of Education, Government of India, has received 276 enrolments from international students. Of these, 83 students have been admitted under the ICCR scholarship category while 193 students have taken admission in the self -finance category. At present the total strength of international students in various courses like undergraduate, postgraduate, research and short term certificate or diploma including the new admissions, stands at 551.
Banaras Hindu University has taken a number of initiatives to boost enrolments of foreign students. BHU has launched a new scheme of providing a scholarship of Rs. 72,000 each year to all the international students who don't have any scholarship. Those receiving a lesser amount as scholarship will be provided the difference amount. The university has recently commissioned a dedicated boys' hostel for international students with 400 seats. The hostel (G+10) is equipped with all the modern facilities like spacious living rooms with attached kitchen and washrooms, wi-fi, pantry, laundry, gym, indoor games facilities, conference room, common dining area of nearly 125 seating capacity, CCTV surveillance and 24 x7 security. The students are also offered free medical facilities.
To enhance the hostel seats for girl international students, the old boys' international hostel complex has been converted into girls' hostel, adding 176 seats. The existing international girls' hostel has a capacity of 62, while Siddhartha Vihar hostel complex can accommodate 40 students. The new international girls' hostel is near completion and will add 200 rooms offering 400 seats. The new complex is also equipped with all modern amenities.
Vice-Chancellor Prof. Sudhir Kumar Jain has been laying greater focus on developing educational and research infrastructure in the university and further improve student amenities, in order to make BHU as a highly sought after institution.
Prof. S V S Raju, coordinator of the International Centre, BHU, said that the Centre is proactive in assisting and supporting foreign students in the admission process and helping them in registration formalities. He informed that BHU offers higher education of international standards at very reasonable course fee charges compared to other institutions.