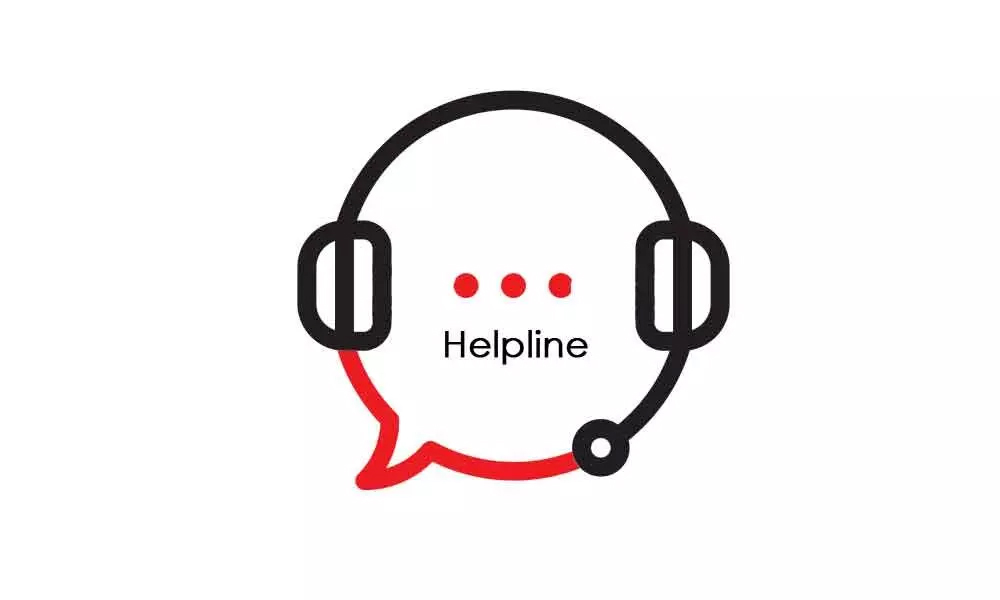 Chhattisgarh Board Sets up Helpline Centre for Career Counselling of Students
---
To help students deal with pressure from parents, peers and prevent them from taking extreme steps in the disappointment of not getting satisfactory results, the Chhattisgarh Board of Secondary Education (CGBSE) has established a helpline centre and issued a toll-free number to guide students.A team of officials from CGBSE, teachers, psychologists and career counsellors have been assigned to answer the phone calls received in the helpline's toll-free number.
Apart from counselling students, the team also interacts with their parents to ensure proper disposal of the problems being faced by children.While the experts were seen guiding students about available career options, the psychological counsellor at the helpline centre was busy helping students to overcome disappointment and depression due to unsatisfactory results.
Moreover, the expert also gives counselling to the students who share about taking extreme steps in the disappointment of failing the examinations and after hearing strong words from parents."After the result of high school and higher secondary school examinations were declared, CGBSE forced a helpline centre and issued a toll-free number to assist students in dealing with the pressure of the results," said Deputy Secretary of the Board, J K Agrawal."Moreover, the board had also issued a helpline number before the commencement of the examination to help students deal with examination pressure," he added.
"This helpline number not just helps students in the selection of career, it is also playing a significant role in preventing the children from taking extreme steps out of disappointment from the exam result," said Agrawal."The main objective of this helpline is to ensure proper counselling of such children, who decided to take extreme steps (even suicide), due to unnecessary stress," stated the officer, adding that so far the helpline number has received 485 calls."The helpline strengthened students, who did not secure marks as per their expectation, and also interacted with the parents," said an assistant lecturer.
A member of the helpline Preeti Shukla said, "During interacting with parents, we suggest them to accept the result and not put unnecessary stress on children.""Many calls were received from children, who are under a lot of pressure from family, school and peer groups," said Psychiatrist Monika Sahu, suggesting parents not to compare their children with someone else. "During the telephonic counselling, I always request children as well as their family members not to compare their children with others," she added.